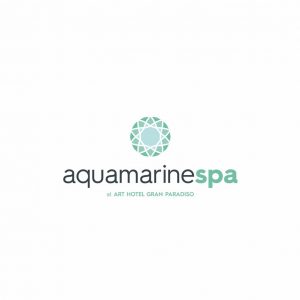 Treat yourself to moments of relaxation at our Aquamarina Wellness Center
Book a 50-minute wellness experience during which you will have free access to our sensory experiences: you can tone up and revitalize yourself with emotional showers, relax, hydrating the skin and eliminating toxins, with the turkish bath or steam bath, detoxify with our bio sauna or simply immerse yourself in the temperate pool with hydromassage.
Price: euro 30.00 per person – SPA kit included.
RELAX MASSAGE – € 90.00 – 50 min.
This type of massage restores tone and energy to the muscles. During the massage, the body and the mind enter into a state of relaxation, melting anxieties and tensions of everyday life.
ENERGIZING MASSAGE – € 90.00 – 50 min.
Two hands that wisely awaken sleeping muscles, ancient movements that give back energy to our body, the mind that rests while being cradled by natural rhythms. All this thanks to a series of massage techniques called energizing, massages whose main effect is to recharge, allowing you to face the many daily tasks with renewed energy.
LYMPHATIC DRAINAGE – € 90.00 – 60 min.
Lymphatic drainage is a particular technique of massage, exercised in the areas of the body characterized by excessive reduction of the lymphatic circulation.
PLANTAR REFLEXOLOGY – € 40.00 – 25 min.
Plantar Reflexology is a very effective natural therapy that makes use of fingers pressing in order to stimulate the psychophysical wellbeing of your body.
BACK AND SHOULDER MASSAGE – € 45.00 – 30 min.
Cervical massage is a relaxing and decontracting massage that helps releasing all the tensions our body accumulates.
FACIAL MASSAGE – € 40.00 – 25 min.
The facial massage has very ancient origins. The mechanical stimulation reactivates and accelerates the local facial microcirculation, giving skin more light and elasticity.
CALIFORNIAN MASSAGE – € 110.00 – 60 min. The Californian massage has a relaxing and calming effect and gives inner tranquility sense. It improves the influx of oxygen and promotes the lymphatic circulation and sanguine, contrasting water retention and cellulite.
SWEDISH MASSAGE – € 110.00 – 60 min.
The Swedish massage is a decontracting, relaxing and draining massage. It reduces muscles rigidity, stimulate the circulation, improving the oxygenation of the tissues and the muscles tone.
TONING MASSAGE – € 90.00 – 50 min.
The toning massage is a technique that works on the muscles, giving it a better shape and toning.
ANTI-CELLULITE MASSAGE- € 90.00 – 50 min.
The anti-cellulite massage helps to reduce the imperfections of the cellulite. The used maneuver techniques work in a targeted way on the skin connective layer in order to reactivate, oxygen and regenerate it and, consequently, draining liquids in excess.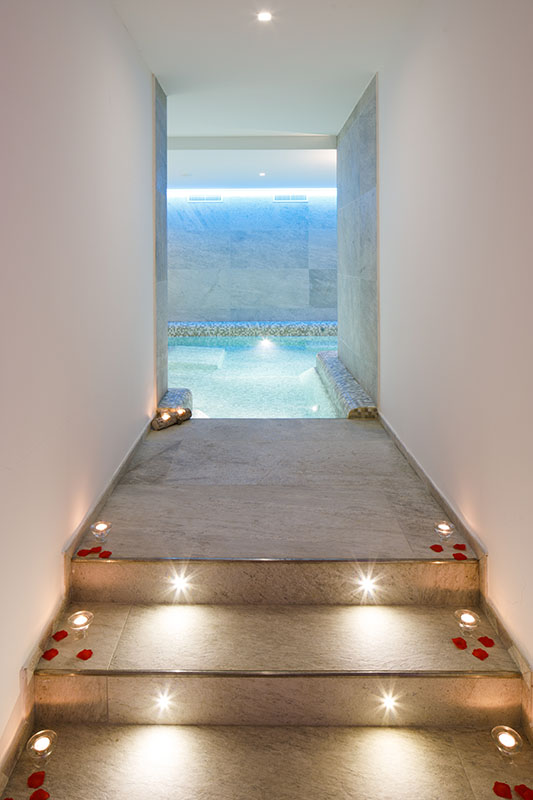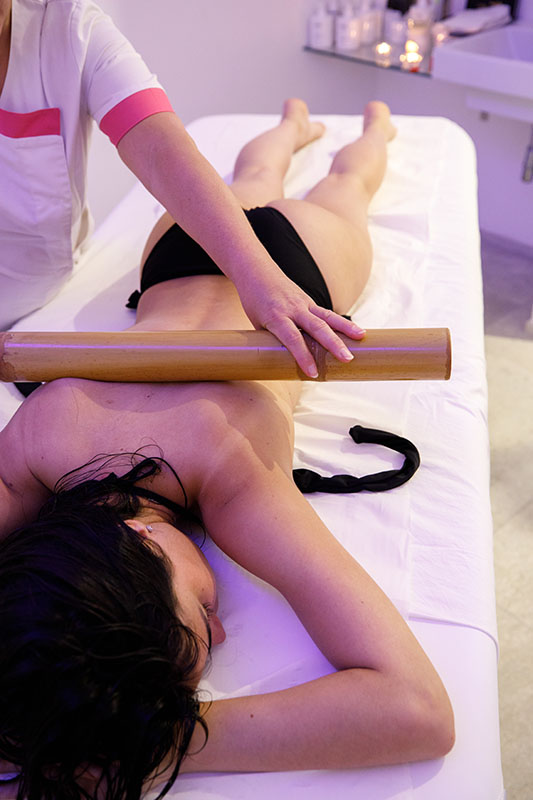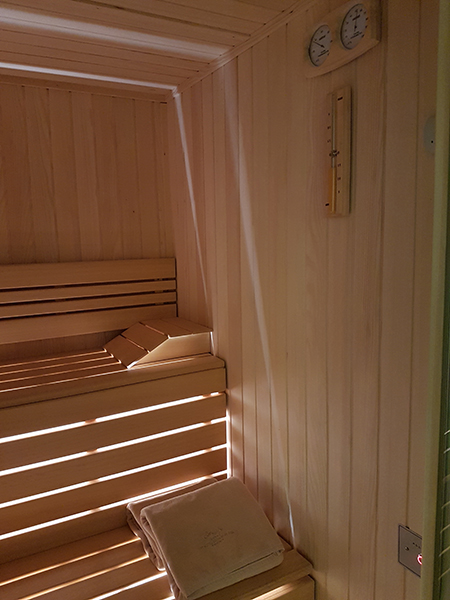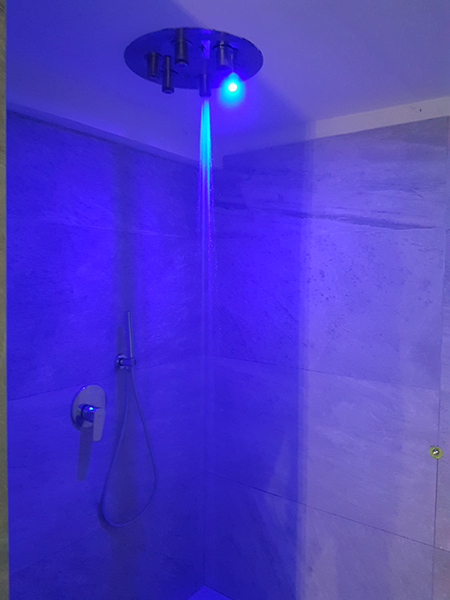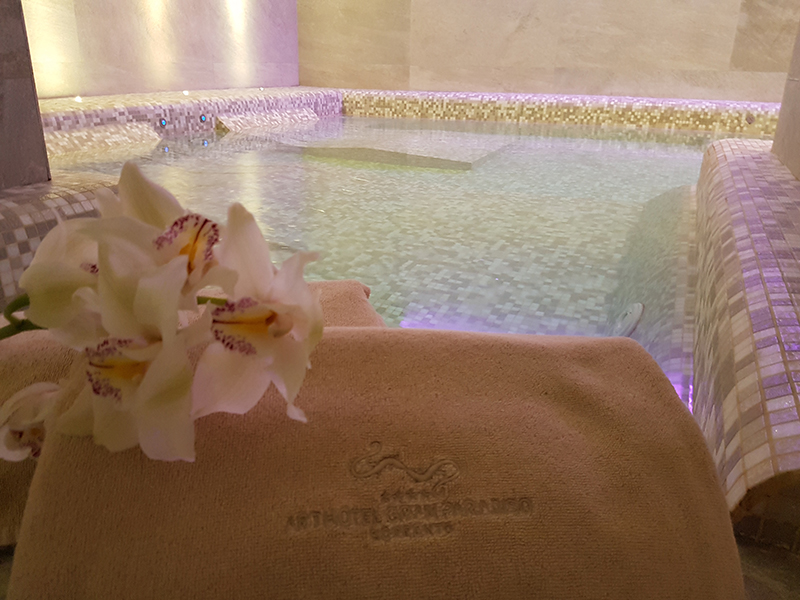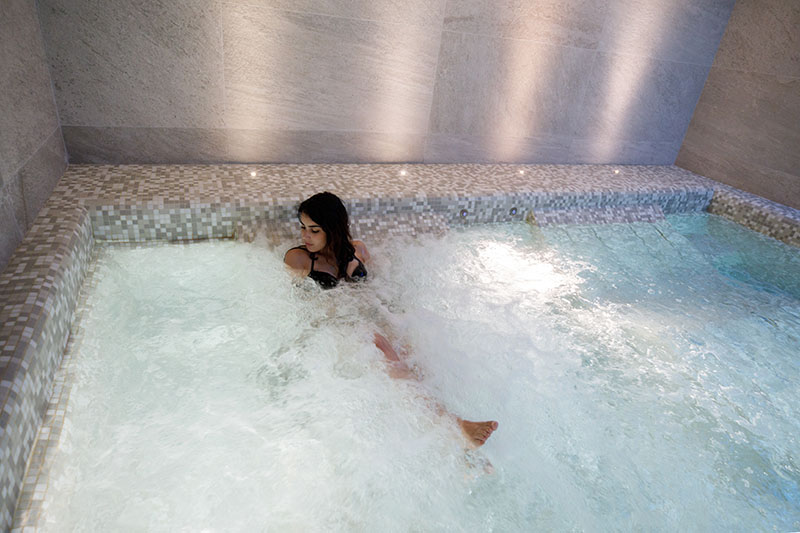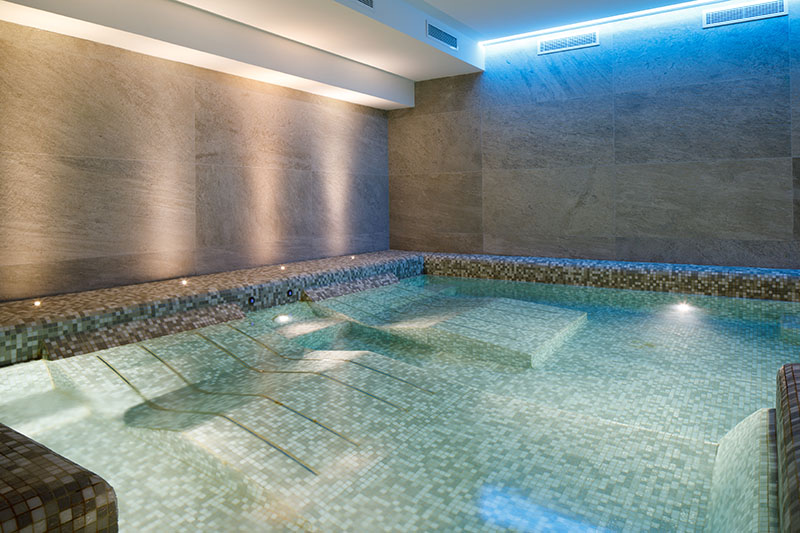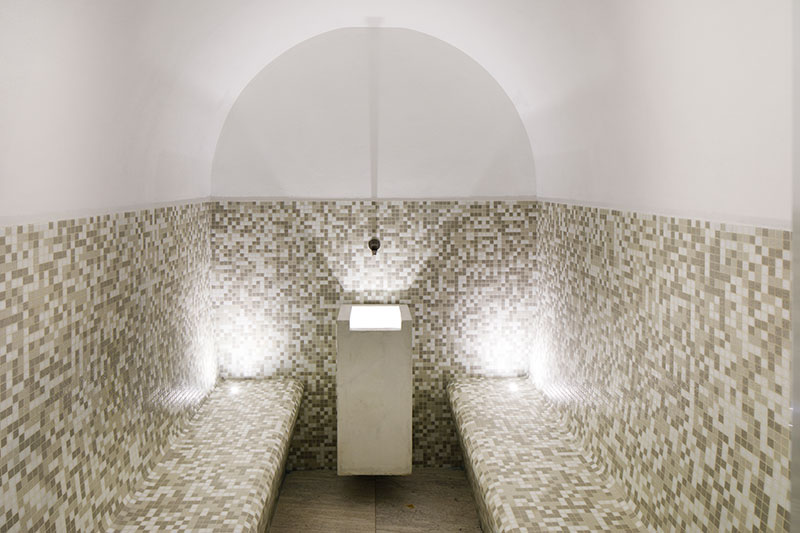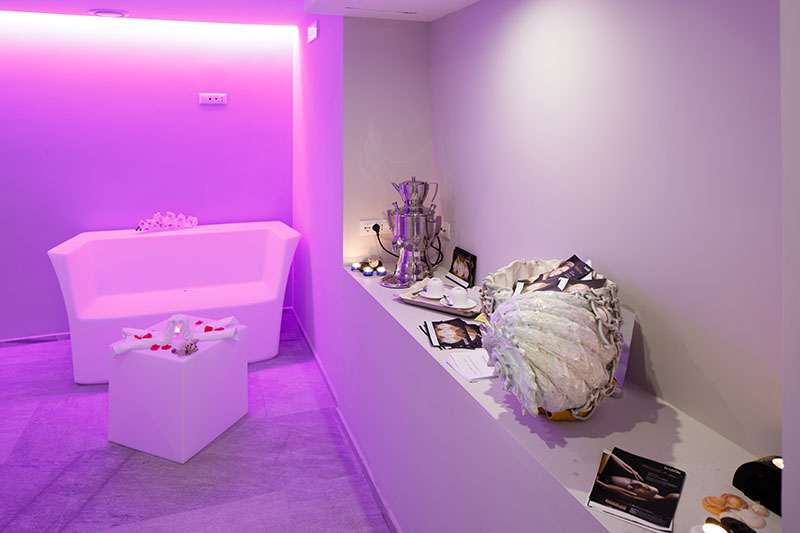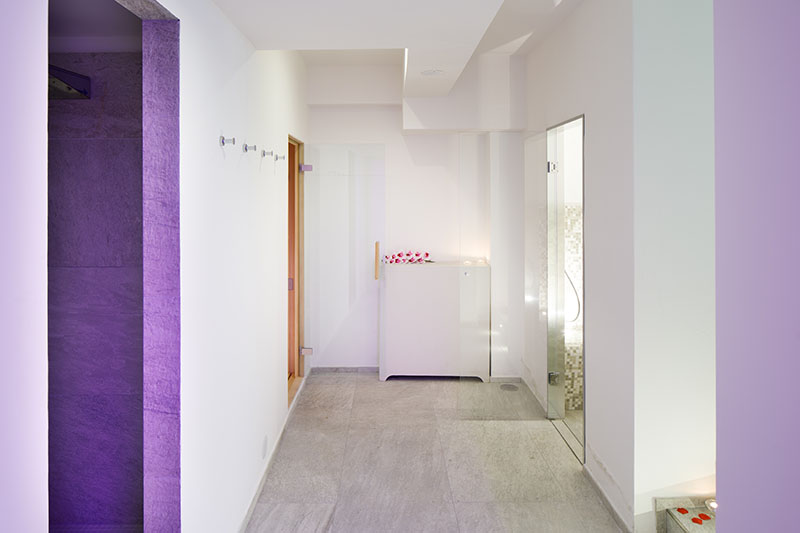 To find out more, fill out the form below. We will get back to you soon! Or write an email to
[email protected]
or call +39 081 8073700