Staying at the Gran Paradiso in Sorrento also means immersing yourself in the world of art with themed exhibitions and events
100³: 100 years, 100 rooms, 100 artists is the project of Art Hotel Gran Paradiso, a permanent art exhibition that makes the hotel unique.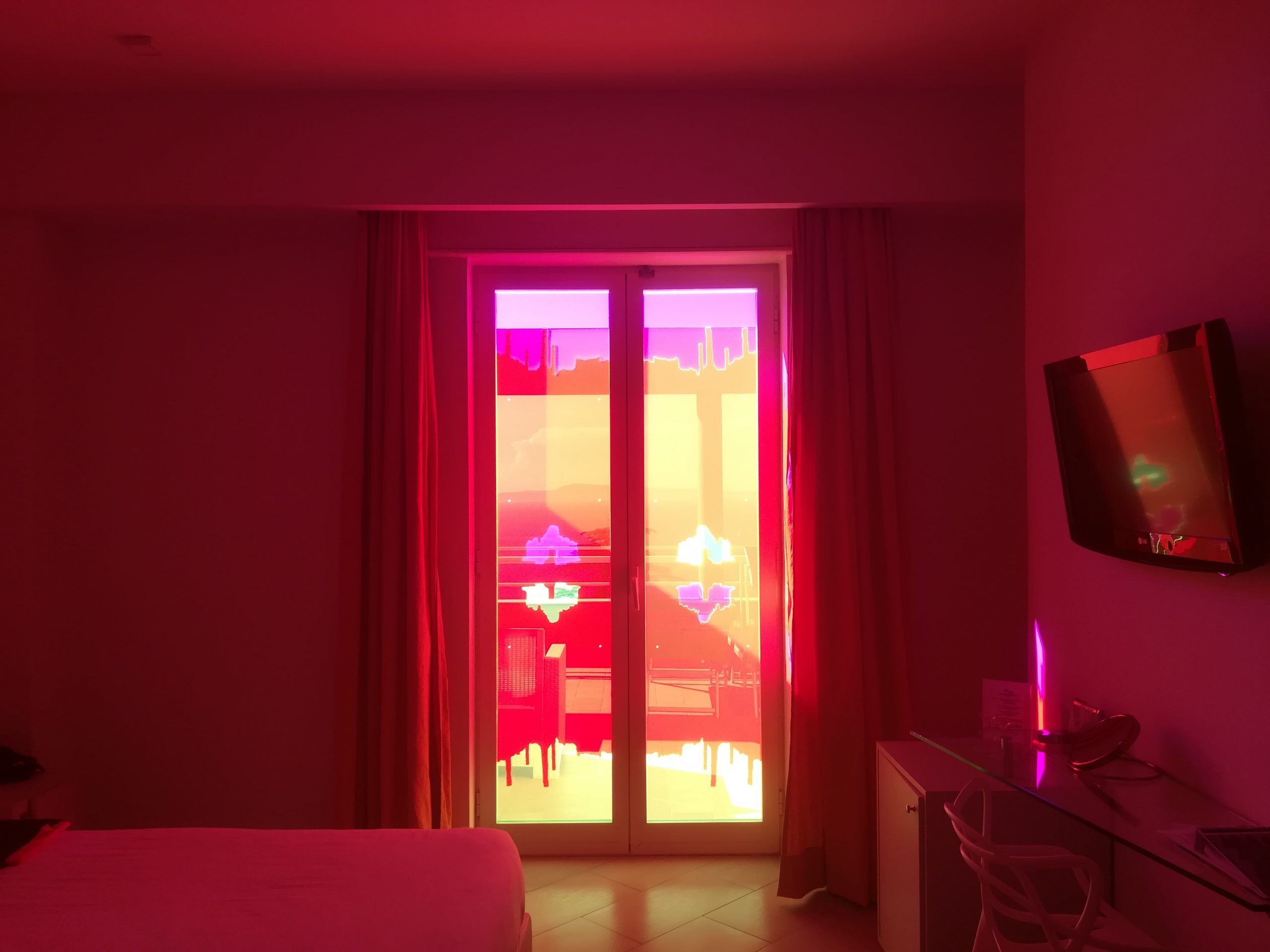 2018 - Franceco Candeloro
2017 - Geppy Pisanelli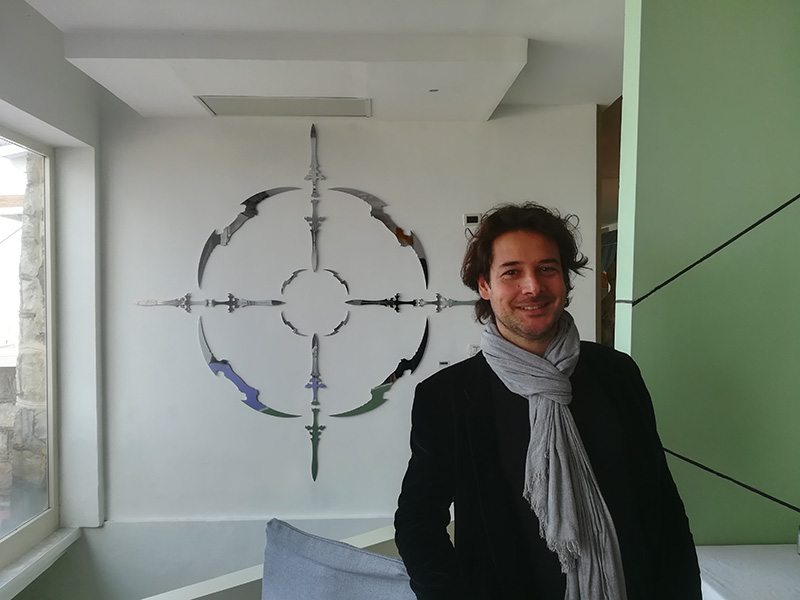 2016- Nicola Evangelisti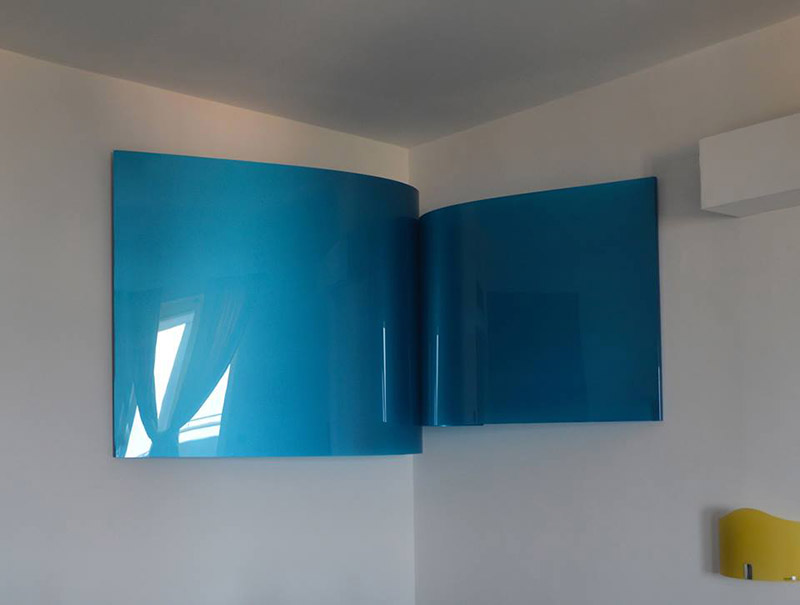 2015 - Amedeo Sanzone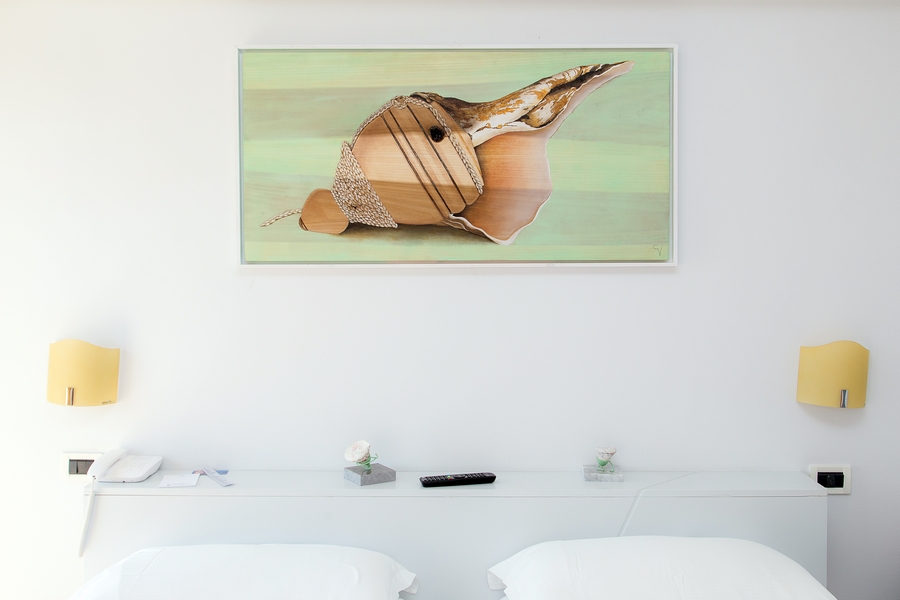 2014 - Carla Viparelli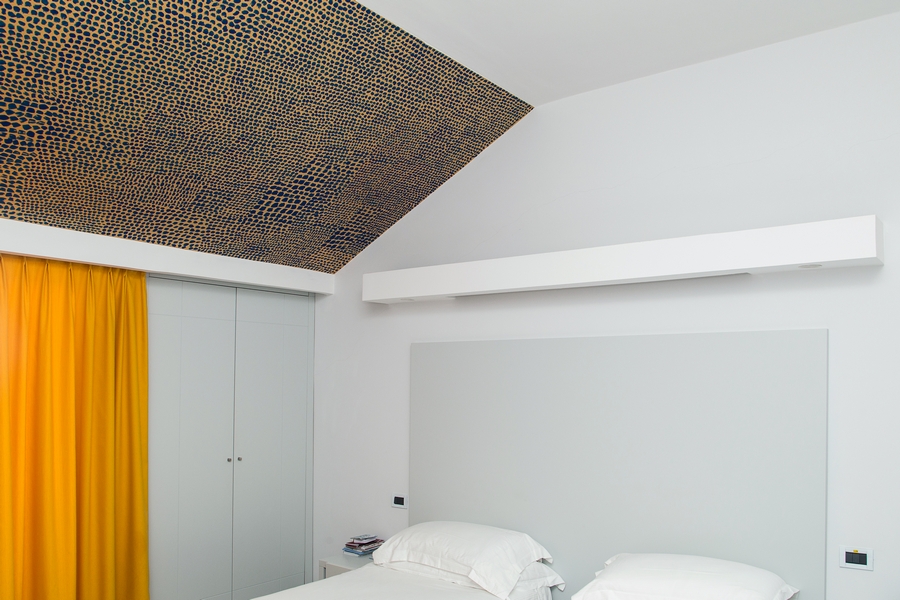 2014 - Salvatore Manzi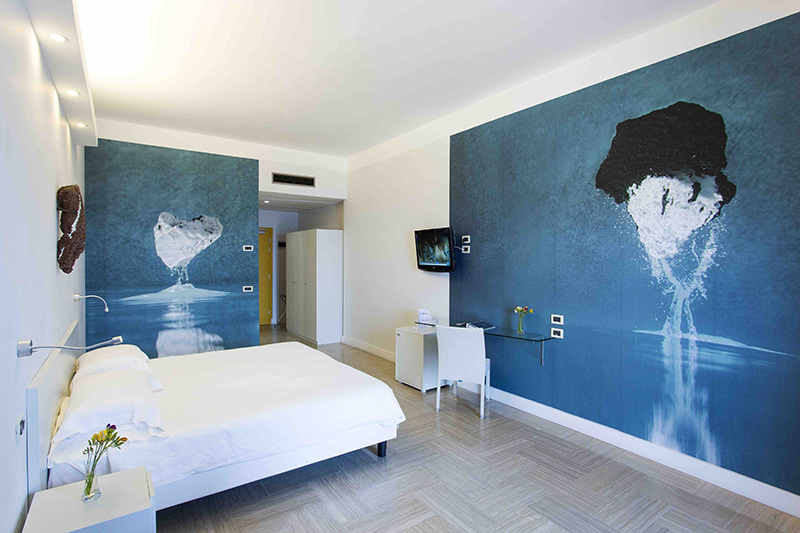 2013 - Julia Krahn
2012 - Takeo Hanazawa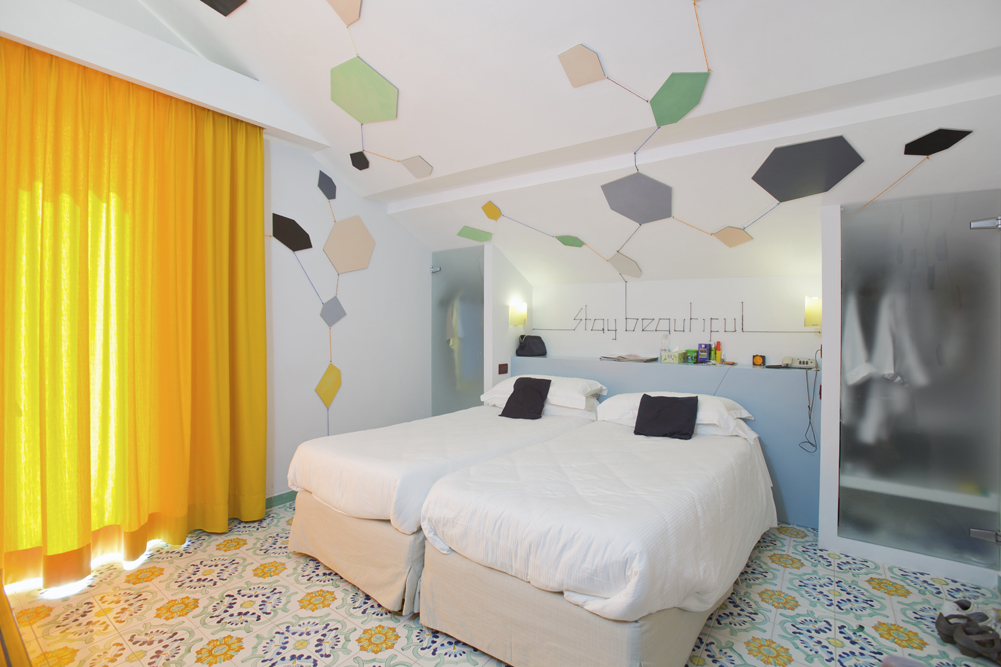 2011 - Nicola Gobetto
You can choose to stay in one of the winning rooms of the review by filling out the form below. Remember that the option is subject to room availability.